40

years of history

The BORG adjustable joist hanger system was created "on the job" by a construction engineer — Carl Borg — in response to the time consumption, cost, and frustration resulting from the use of traditional suspended concrete deck forming methods.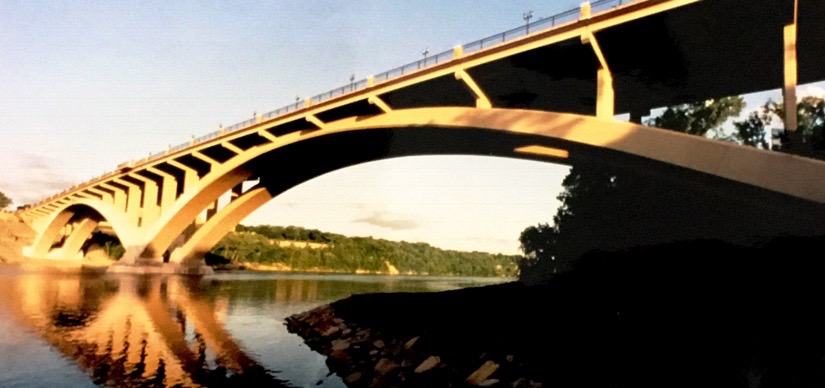 The first BORG Hanger system went into operation in 1977. Since then, thousands of BORG Hangers have been implemented throughout construction sites world-wide.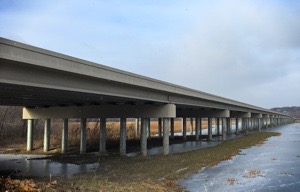 Many customers report that the BORG adjustable joist hanger system is the fastest method they have found for decking. With other methods or hangers, more materials are required. The Borg Hanger system's single-joist design accelerates construction speed while reducing cost.
The BORG Hanger system has earned industry-wide approval. We're proud to offer you the very best concrete deck forming system available, and look forward to providing specific information that will help you evaluate the use of our products for your business.